8 startups in Asia that caught our eye
Published On: 04, Dec 2017 | Source: techinasia.com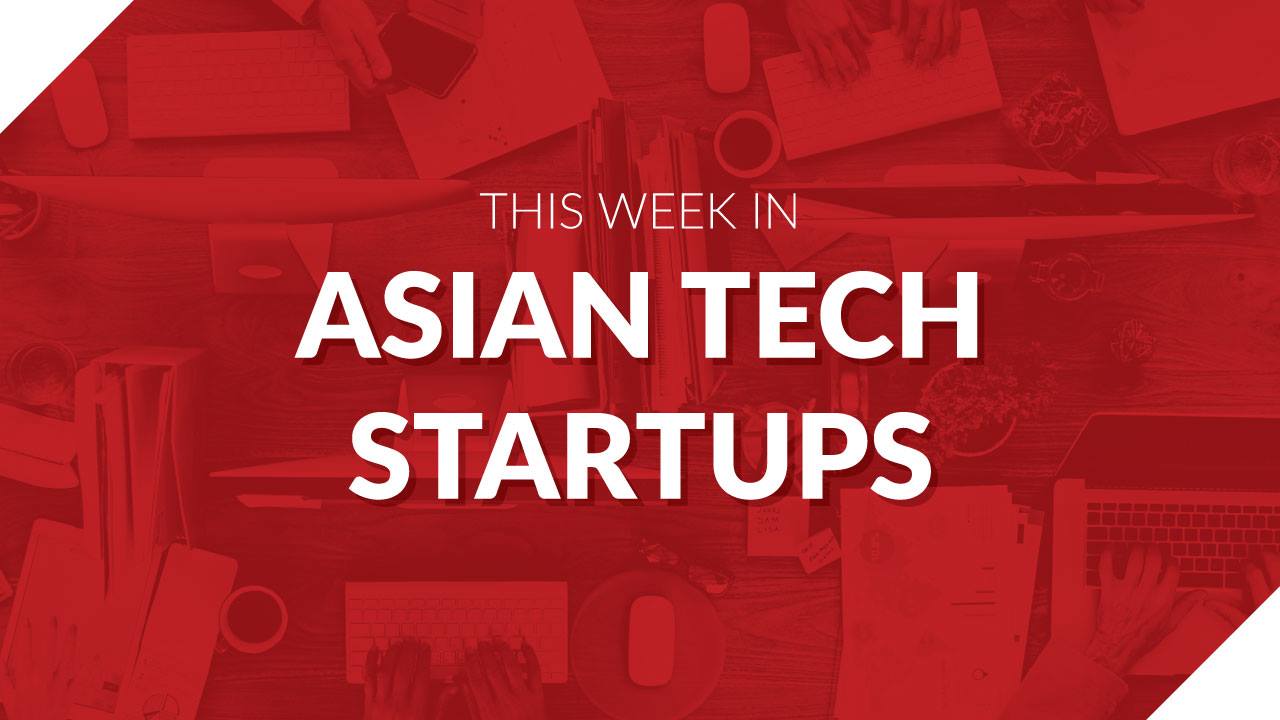 Here's our newest round-up of the featured startups on our site this week. If you have startup tips or story suggestions, feel free to email us. Enjoy this week's list!
---
Tokyo-based AOS Mobile uses artificial intelligence (AI) to help enterprises communicate through mobile with their customers. Its products include AOSSMS, which enables businesses to send SMS text messages simultaneously and securely to multiple recipients and InCircle, a high-security messenger that can be used as an office chat app.
---
Change is one of several fintech startups in Southeast Asia that aims to make cryptocurrencies easier to spend and interchange with fiat currency in everyday life. It is creating a banking platform for cryptocurrencies, incorporating a debit card, digital wallet, and payments app. It is also building a marketplace that aggregates different financial services from a range of third-party fintech companies.
---
Digix is aiming to create a cryptocurrency that can provide more stability for investors. Each Digix token will represent a real, physical asset – in its case, a piece of gold stored in a secure vault somewhere in Singapore. The company has created two digital tokens so far.
---
Startup lists
---
Related startup stories
---
Like RSS? There's always our Asia startups RSS feed!
This post 8 startups in Asia that caught our eye appeared first on Tech in Asia.